Mulai 1 Jun Rokok Kotak Kecil Di Haramkan hanya boleh menjual kotak 20
Berita Gembira para perokok tegar sebab lepas ni boleh hisap lebih banyak daripada biasa.
Dan lepas ni Para Perokok boleh hisap pelbagai sudut sebab kalau tgk Effect rokok hanya pada mulut, kaki, gigi dan jantung. So lepas ni try cari Alternatif lain ye
telinga aku rasa x connected to jantung kot.
dan mungkin industri rokok akan jatuh dan lepas ni perokok tegar lebih ke arah
Tembakau
Shisa atau the hookah yang kos rendah
Dan mungkin mengabungkan shisa dan teknologi..
Aku dapat rasakan yang langkah kerajaan amik ni hanya merosakkan jantung aku sebab aku tak hisap rokok. Kenapa tak naik kan sekotak rokok untuk 20 Batang bagi harga RM50 ke RM40 ke. Baru la orang berfikir nak Hisap rokok.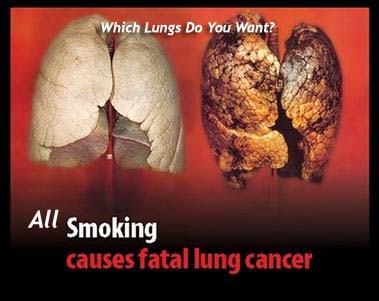 Tengok gambar kat atas nie. Ni bukan jantung perokok..ni jantung kitorang yang tak hisap rokok. Singapore dah buat zone2 boleh hisap rokok. Malaysia hangat2 taik ayam. Tegas la sikit.
"Eh bro rilek la. Kecoh2 buat ape. bukan duit ko.Sukati gua la"
Eh beruk ni hisap rokok ape? banyak nye duit dia.